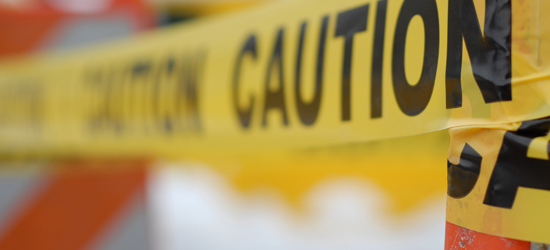 Construction site accidents can happen at any moment, so to protect yourself on a construction site it is important that you stay aware and follow safety regulations.
The Construction Accident Attorneys at The Orlow firm have been defending Construction Accident victims in New York  since 1981. With extensive experience on various practice areas, including truck and bus accidents, we are the best choice to handle your case. We have received millions of dollars in compensation for our clients. We know how to protect your rights and ensure that you and your family are fairly compensated.
If you have been injured in a construction accident, you should contact a lawyer as soon as possible to discuss your rights to compensation.
Call us today at (718) 544-4100.
The most common types of construction accidents are:
Construction site falls
Crane accidents
Run-over by operating equipment
Electrical accidents
Trench collapses
Fires and explosions
Welding accidents
Logging accidents
Brazing accidents
Cutting accidents
Elevator accidents
Building collapse
Supervisor negligence
Punch press malfunctions
Fork lift accidents
Dumpster accidents
Nail gun accidents
Compressor accidents
Gas explosions
Exploding
An Orlow Firm partner will work with your directly throughout your case.
Call us today for your free consultation at (718) 544-4100.